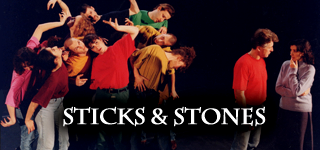 STICKS & STONES dir Lyall Watson. I worked as Co-producer and Performer. A collectively devised piece to lobby for change on the law regarding Special Need Children. Toured UK and Spain, performed at Edinburg Festival and the House of Commons! 1992/93.

BLIND written, directed and performed by Maria Morancho and Mai Vu. Two women, Three countries, Four Languages. A call for women to collaborate. Raw Vision Festival 1994.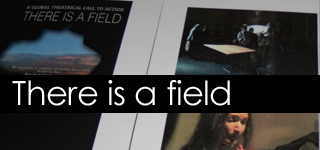 THERE IS A FIELD by Jen Marlowe. I directed her play based on real events as part of A Global Theatrical Call to Action for Palestine, Cardiff 2010.


Performing professionally since 1984 and Directing since 1994, I particularly enjoy experimental/team devised projects, dark humour and socio-political theatre.